We

go beyond

the expected to create lifelong memories
Mission
Mayever provides high-quality, experiential travel opportunities by developing relationships that uncover client desires and result in lasting memories created through shared connections to the land, people and history of a destination.
Let us take you on a journey where you explore, learn and experience the unexpected. Our engaging tours begin before you reach your destination - our team meets you virtually to learn your wants and needs, then creates the real-time moments that will leave an impact.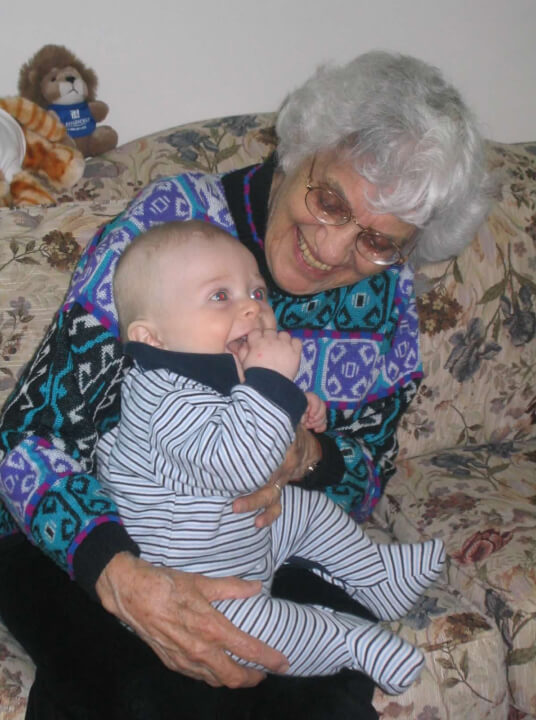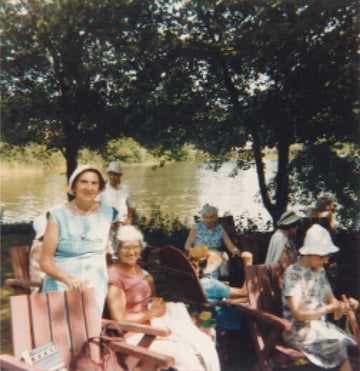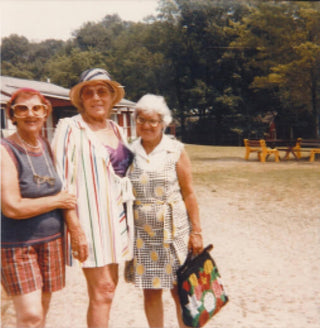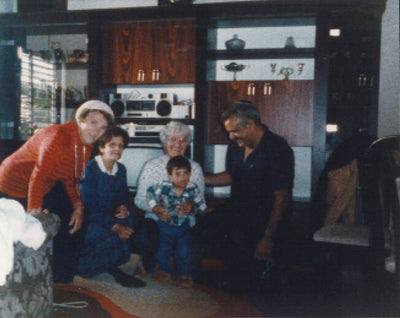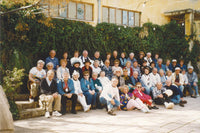 From generation to generation
Our Inspiration
Pronunciation: May-eh-vr
Root: Modern Hebrew
Definition: Beyond
Bubby, grandmother to two of our founders, was a passionate volunteer who visited Israel as often as she could to help wherever needed. Her many efforts included painting tanks, working in kibbutz fields, assisting new Olim (immigrants), helping in children's centers, and knitting and making clothing for those in need. And she is why the experience-makers at Mayever consistently go beyond to enhance your experience and create extraordinary moments. Israel is more to us than a destination – it's our home and a connection to Bubby and everything she represented. We put our heart into every experience we plan just as Bubby put her heart into every act of service she performed.
We put our heart into every experience
Your experience makers
Simcha Cohen
Founder & Chief Relationship Maker
Simcha is your go-to contact who ensures your journey is aligned with your goals and aspirations. He creates the educational foundation that brings meaning to your trip.
Phil Cohen
Founder & Chief Shidduch Maker
Phil is our shidduch maker - the one that creates the perfectly matched connections between clients and experiences.
learn more about the whole team
Our Company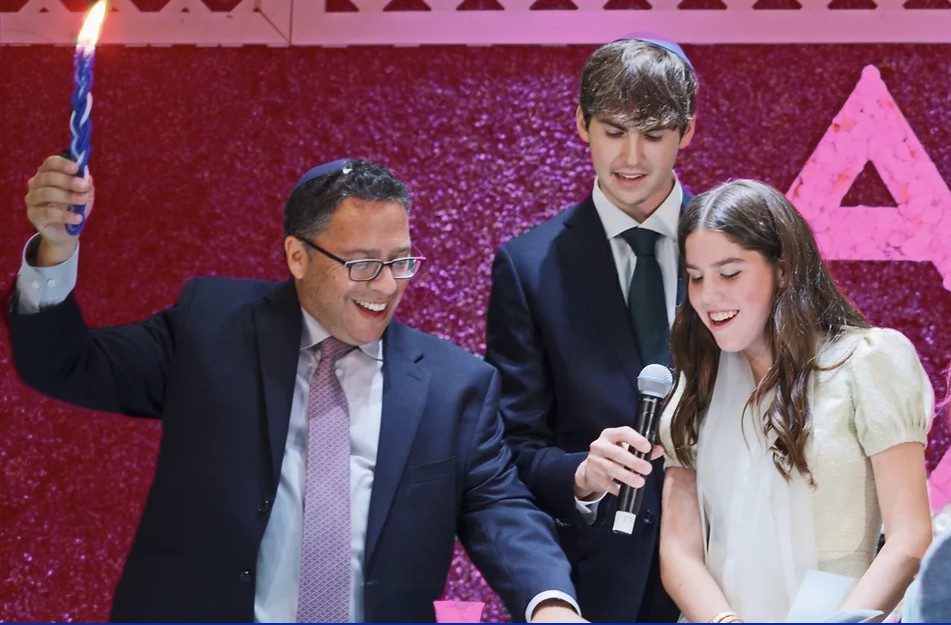 We are excited to announce the launch of Mayever, the formal partnership and merger of DUGMAH and LET, two leading organizations in the field of travel, formal and experiential education and special event creation. Both companies and their founders have a long-standing and deep connection to Israel and a combined 50+ years of creating exceptional experiences for their clients.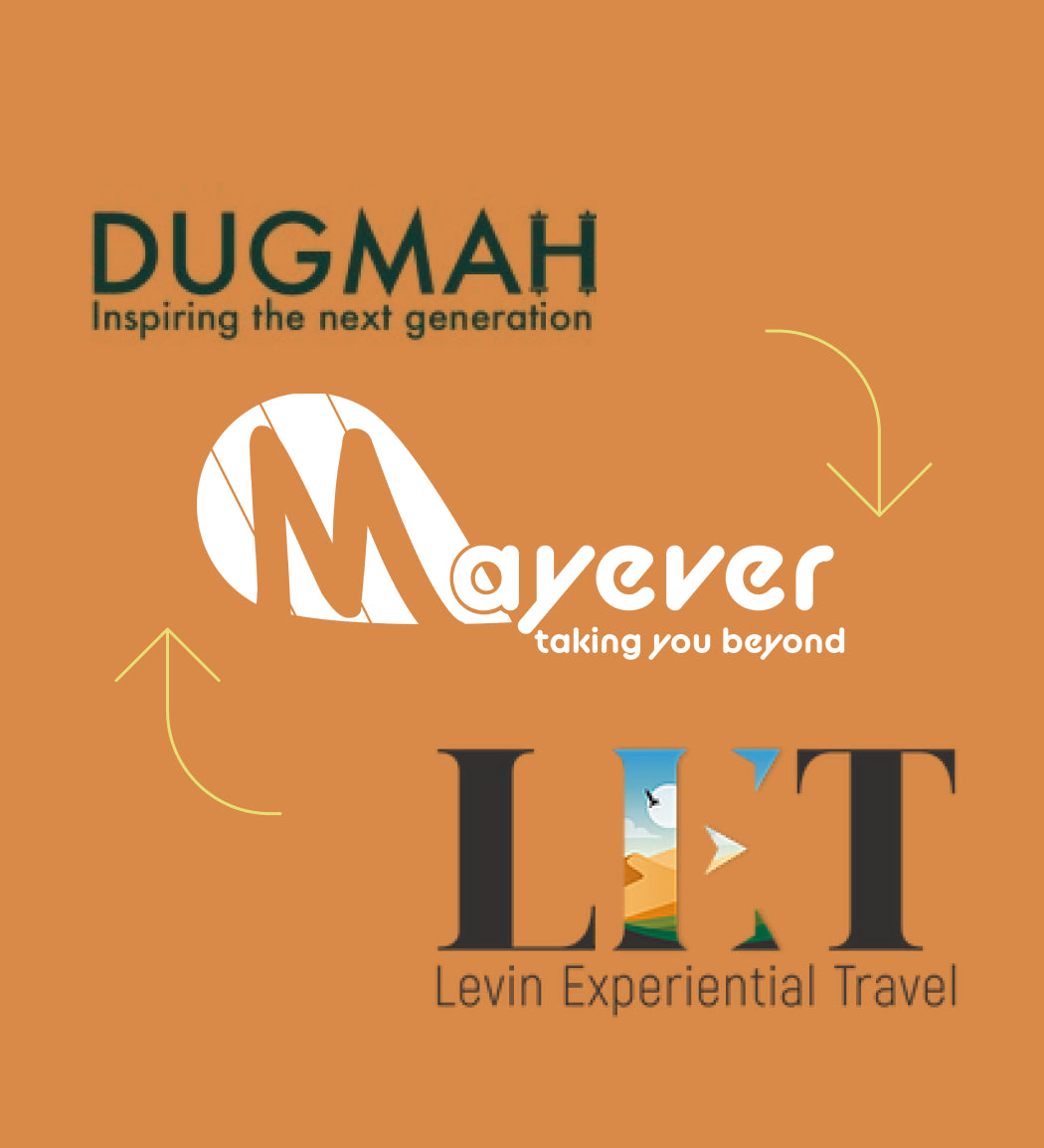 DUGMAH and LET have worked together informally for years based on their shared philosophy and values. Together, they can capitalize on their strengths and expand their offerings. Mayever provides individuals, groups and organizations the same high quality service, customized approach and outstanding attention to detail that results in lasting memories connected to their heritage.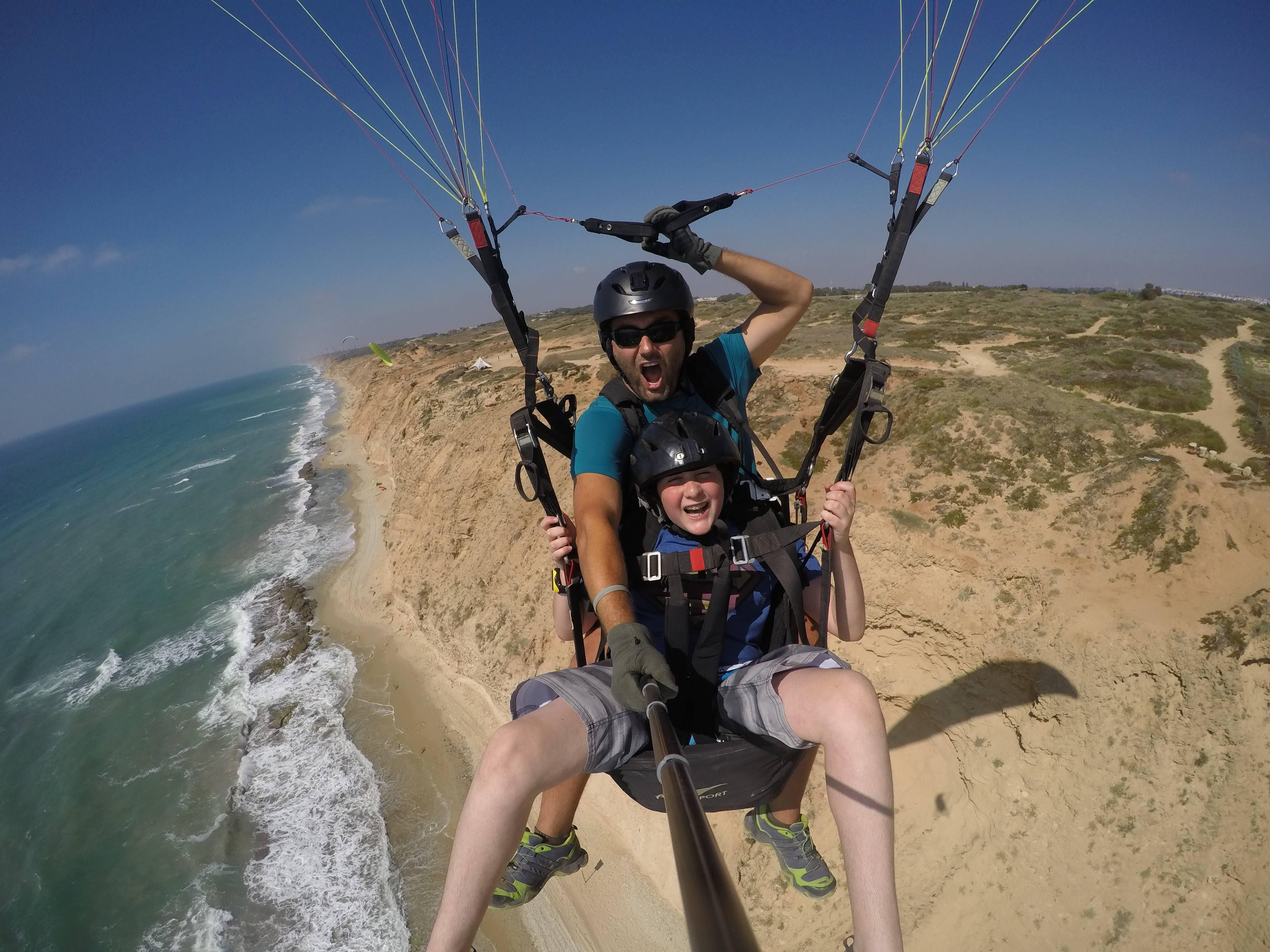 Mayever goes beyond to build relationships, understand our clients and cater to their needs and desires to create memorable outcomes. We are better together as Mayever — inspiring connections that wouldn't exist otherwise.
"It's not just what you see... It's how you feel and how you are inspired"
Impacts that last
We continue the connection long after your return with ways to reflect and remember your experience. Whether it's your first trip, a multigenerational family vacation or your organization's annual pilgrimage, we'll make it unforgettable. It's not just what you see...it's how you feel and how you are inspired.
Expertise that goes beyond
Our team's combined 50+ years of experience in travel, experiential education and personalized client service will provide a top-quality experience created from the choices you make. We guide you from imagining to developing to engaging with the places, people and stories of your destination.
"We guide you from imagining to developing to engaging with the places, people and stories of your destination"