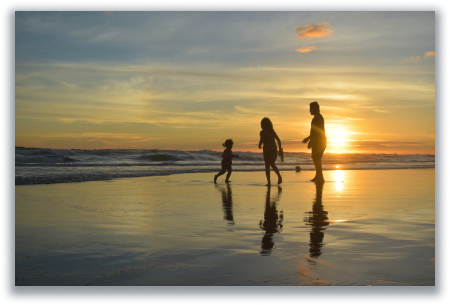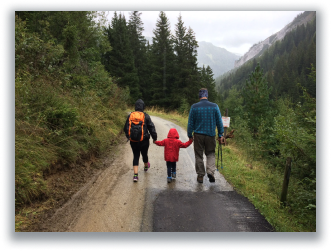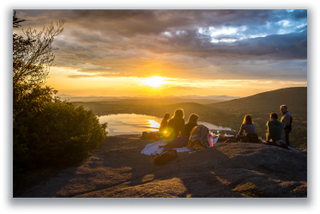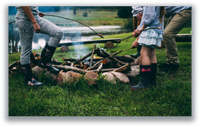 deepen your connection to each other
Traveling with family
Traveling with family is an opportunity to deepen family ties but can also be filled with logistical challenges and challenging family dynamics. When you plan your trip with Mayever, we ensure each family member's differing desires and beliefs are complemented by a journey that helps everyone re-discover their shared heritage and deepen their connection to each other through exploring the sights, sounds and tastes of your destination.
Our Goal
Our goal is for your family to make and secure long-term memories together and we do this by making the itinerary unique to you. Whether some family members have visited the destination before or not, we make sure everyone encounters something new. We establish multiple paths for engagement at a single site to accommodate different interests, ages and travel backgrounds.
We Partner With You
Your Family...Your Trip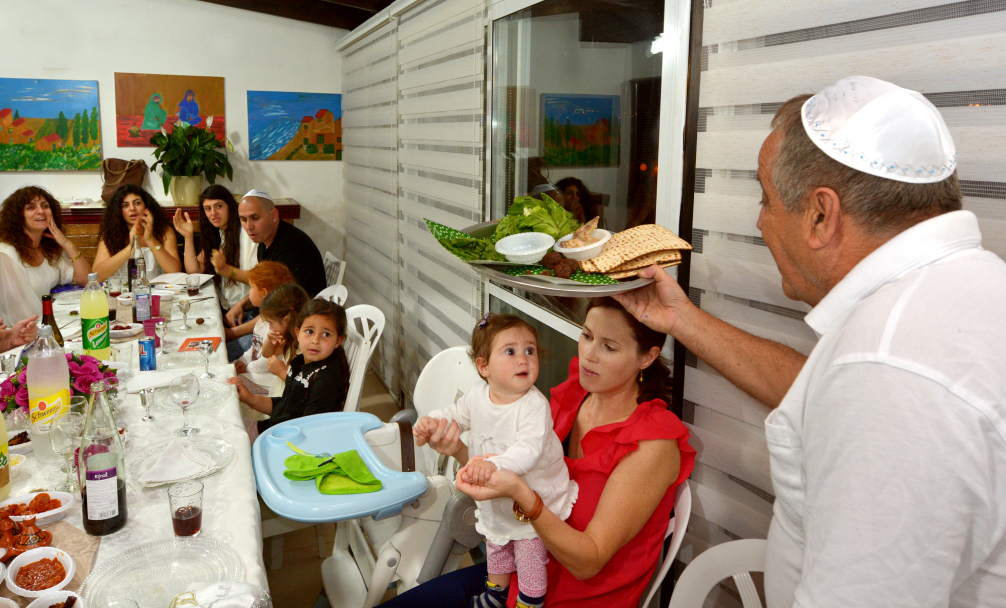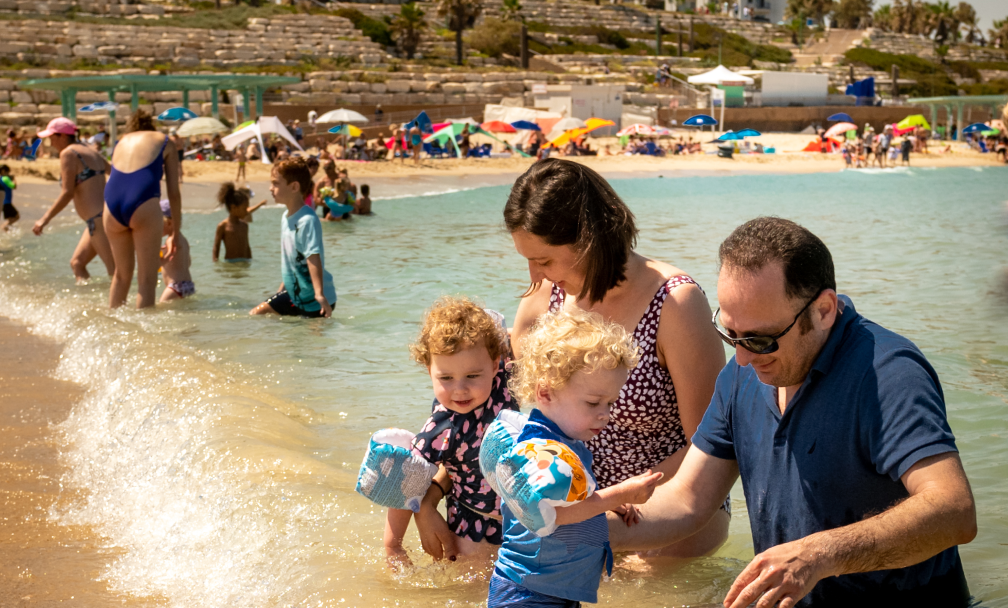 The experience-maker team at Mayever takes you on an engaging adventure whether your family is filled with outdoor enthusiasts, foodies, history buffs, art aficionados, beach lovers, bargain hunters, people watchers or more… or a combination of things. We ensure you feel attached to the land and its people while igniting new connections to and memories with each other.
It all begins when you contact us to start planning an unforgettable family journey!