It's your Israel...

Go where

your

imagination takes you
Israel
Truly something for everyone!
Quite possibly the most eclectic, unique location in the world, Israel offers a wide array of educational, religious and cultural exploration opportunities. You can focus on the art and architecture, the food, the people, the landscape, the religious history, the beaches - truly something for everyone!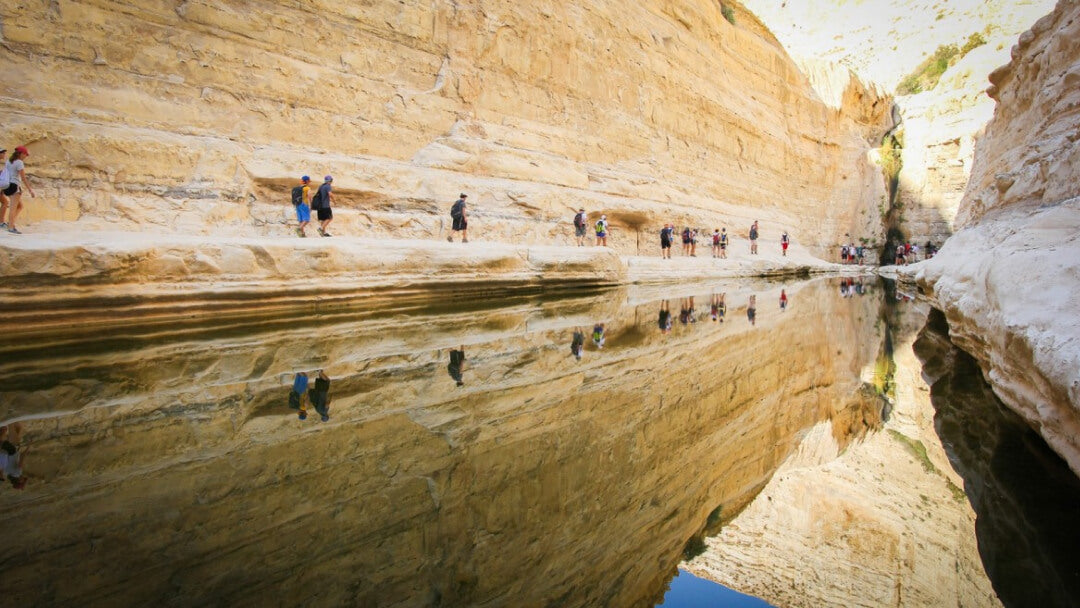 Interact physically with the land through hiking along the 5,500 miles of marked trails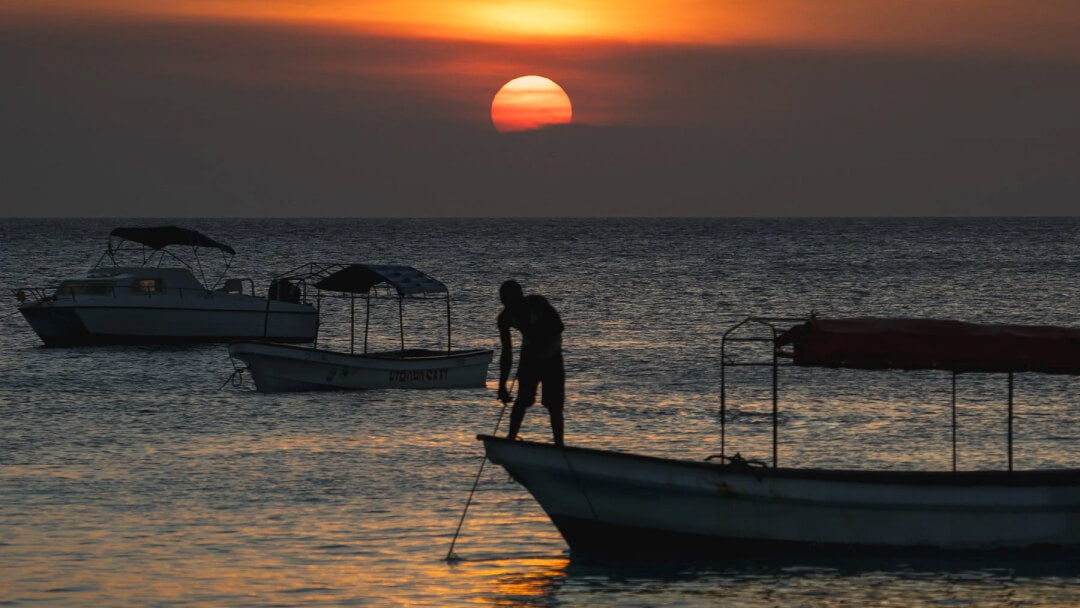 Boat in the Galilee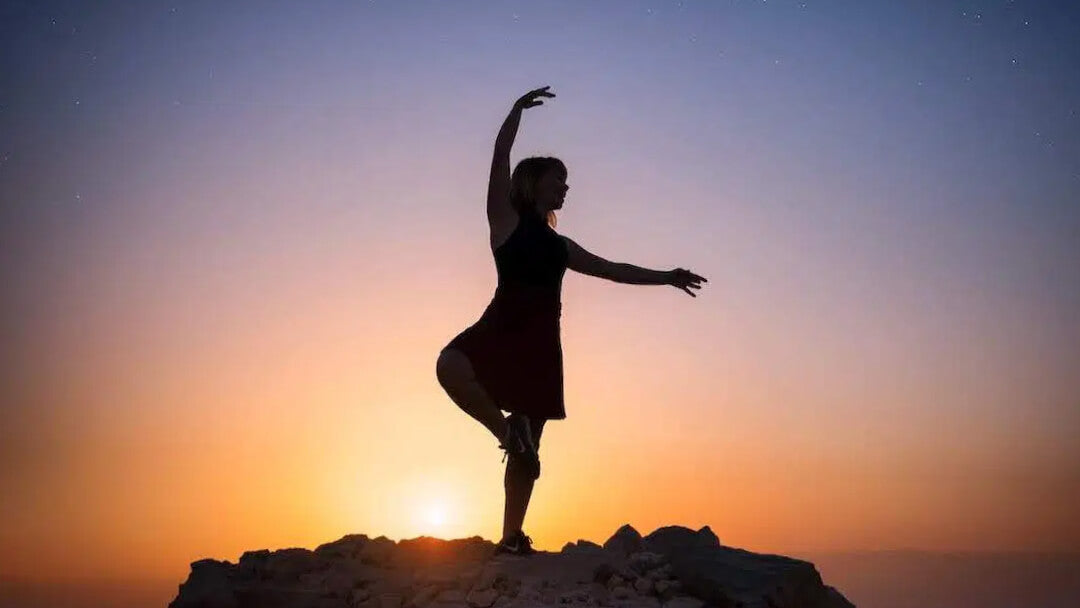 Practice yoga on Masada
Surf in the sand dunes and more
It's a historical destination unlike any other featuring must-see sights important to major world religions and world history no matter your beliefs or background.
We go beyond to create memories
Explore with Mayever!
When you explore with Mayever - we go beyond to arrange the Israel experience you desire featuring personalized service that begins with our first conversation, continues during every aspect of your stay and lasts long after based on the relationship we've cultivated.
Discover More
why it is a good idea to get a Virtual Tour
Our Process
By visiting virtually before your journey, you meet your tour guide and learn about where you are going, what you will see and who you will meet.
Once you land in Israel, you are greeted by the guide you already know and this level of familiarity brings better focus to the entire experience.
You know ahead of time how to make the most of your visit which leads to better in-person encounters managed by a team focused on your needs and wishes.
Post-trip, we reinforce the connections you've made with continued virtual sessions on topics of your choice.
Maybe you want to learn more about a certain city you visited and enjoyed, take a cooking class from the chef at a restaurant you loved or dive further into a topic explored on your trip…
Choose your Mayever Adventure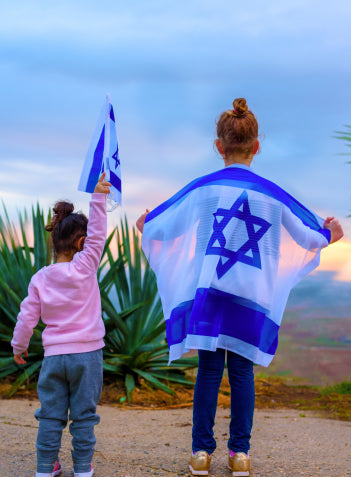 We specialize in multi-generational enjoyment - a trip with us satisfies...
the curiosity, activity level and needs of all ages. We design your itinerary filled with sights each generation can enjoy both together and separately. No matter if this is a family member's first trip, third trip or too-many-to-count trip, our team has the expertise and knowledge base to enrich each participant's memorable adventure.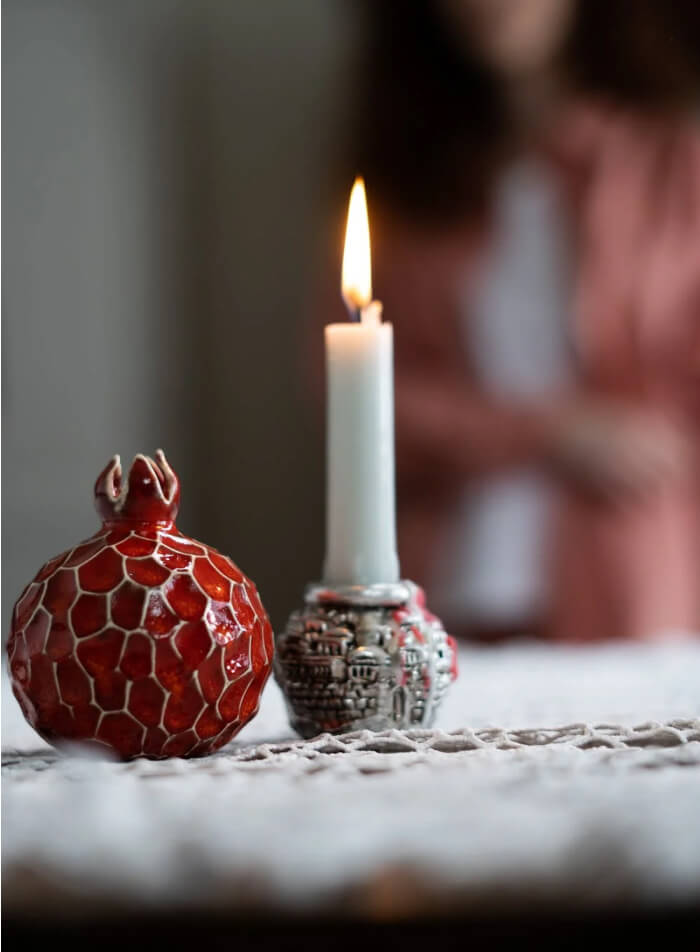 Whether it's your child's Bar/Bat Mitzvah, a wedding or another life celebration, we make your vision a reality...
Our event team knows the places and vendors that will elevate your event and result in unforgettable memories. We add the special touches to create meaning and we pay attention to every detail so all you have to do is enjoy your special occasion.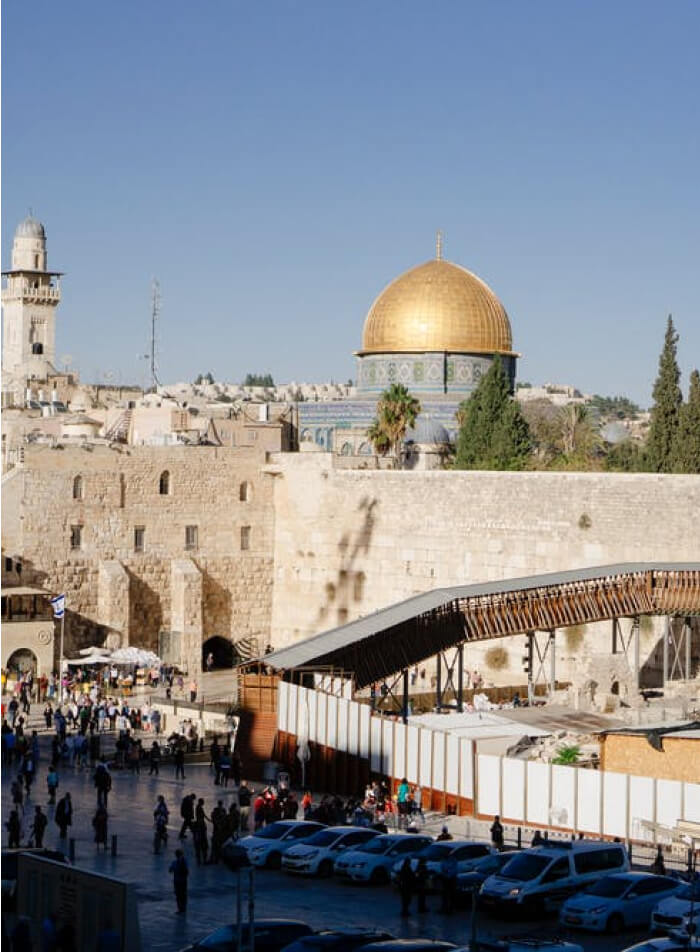 Religious Institutions
We bring tradition alive! Our experience-makers' deep understanding of the history and...
culture of the places you visit provide opportunities for you to connect deeply with your beliefs and customs while exploring those of others. We develop your trip in partnership with you - finding your focus and suggesting highlights to meet your needs.
We build the trip around your goals - we take your why and make it a reality...
Beginning with our first contact, we seek to learn about your organization and what your hopes are for your travels. We'll establish your group's connection with the destination before you leave and continue the experience upon your return.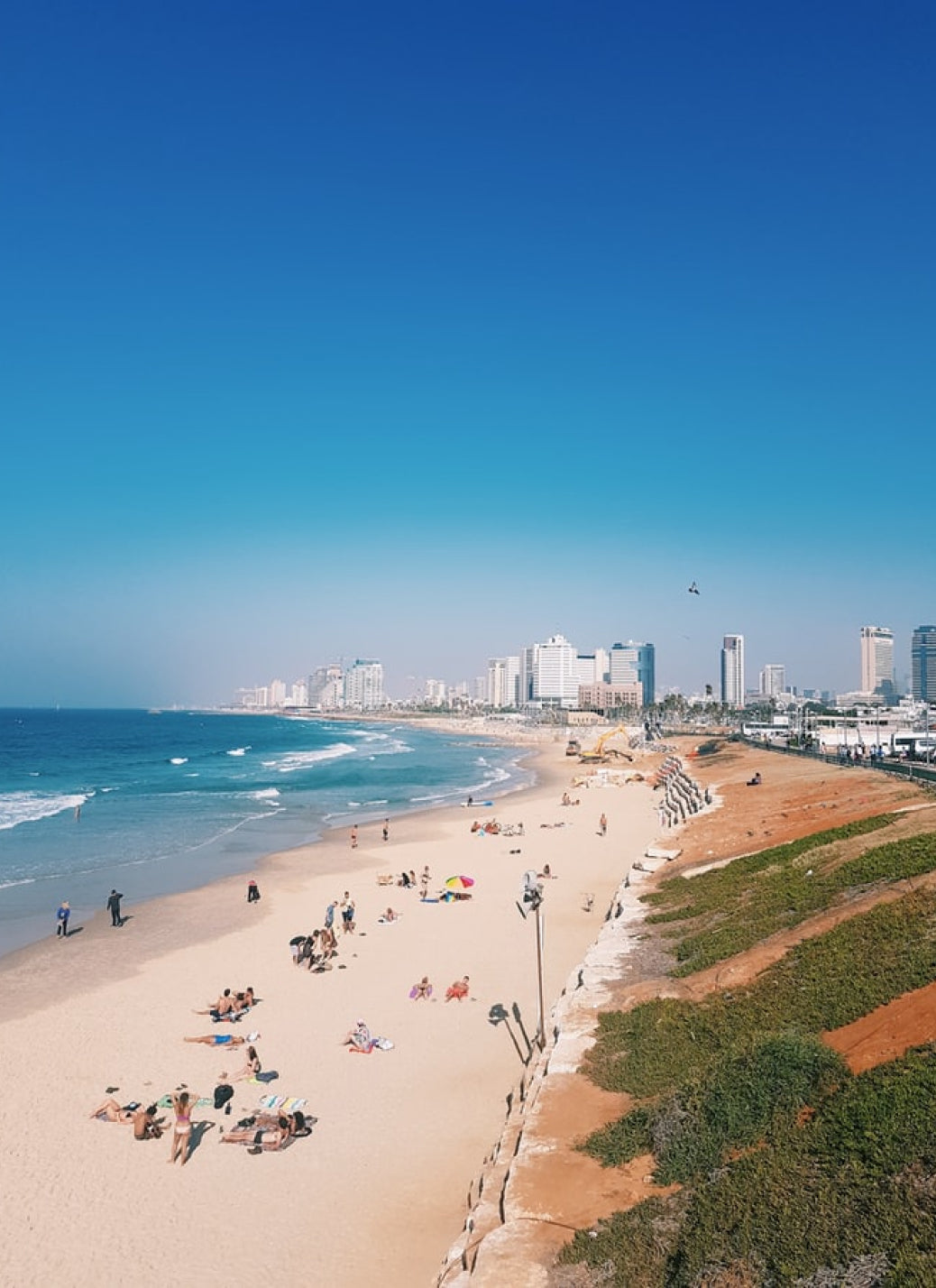 Experience the essence of a place without actually being there! Our team develops a journey where you can learn about and...
connect with the culture and its people in an interactive, engaging way. Beginning with the first contact, we find out what you want to see and why so the virtual visit we create meets your desires. It's the next best thing to visiting in person!
In-person and virtual experiences for organizations; families and multi-generational groups; those celebrating special events and more!