Strengthen Bonds
Through Shared Experiences
We craft an experience that is personalized to you. No matter the length of your visit, the size of your budget, the personality of your participants or the number in your group, we develop a completely customized itinerary.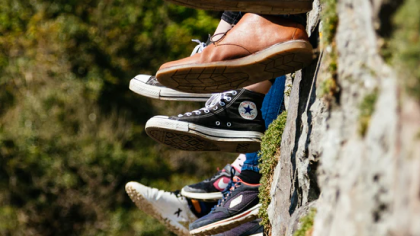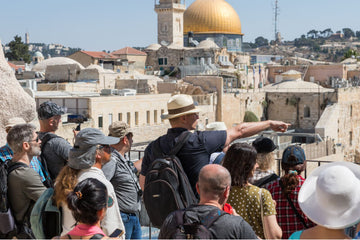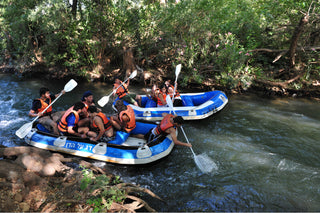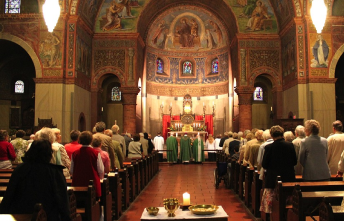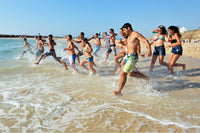 deepen your connection to each other
Travel strengthens bonds
From religious institutions like synagogues and churches to community-based groups like Jewish Federations to groups representing schools, camps, youth movements and more, our trips will connect your members to your destination but also strengthen the connections among your participants and between them and your organization.
Our Goal
We work with you to understand your organization's mission and vision, then focus on your core values to understand what you want your trip participants (whether they be members, congregants, students, campers or co-workers) to learn and experience. We then design an educational plan and itinerary that fits your organization and becomes part of who you are and what you represent.
We explore ideas and issues that matter to your organization
Organizations
When you choose Mayever, you benefit from our years of experience offering customized trips tailored to specific needs and ages. We establish an ongoing relationship with your community so that the experiences we lead for you fit into the programming you do and the goals you set each year and lead to cohorts that learn together before, during and after a trip. Together, we can enhance what you provide to your members and help you continually offer our customized travel experiences as the lens to explore ideas and issues that matter to your organization.